Landscape Photography
A collection of travel and landscape photography.
Travel & Landscape Photographs
Below are just a few of the travel and landscape photographs I've taken over the year as I traveled throughout the southern United States.
Gay Street Bridge
The below photos are of the beautiful Gay St. Bridge in wonderful downtown Knoxville, TN, one of the most picturesque cities in the south.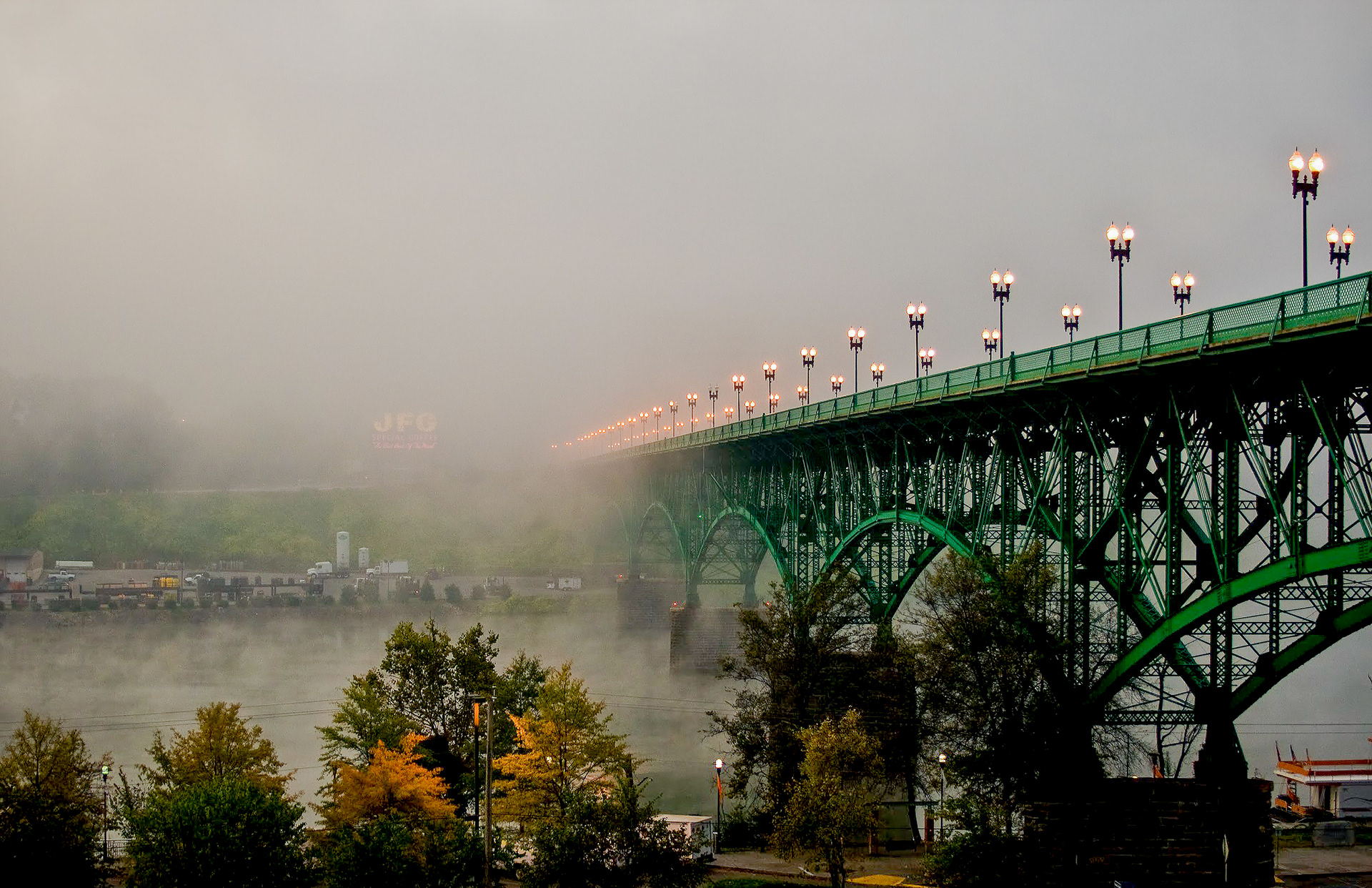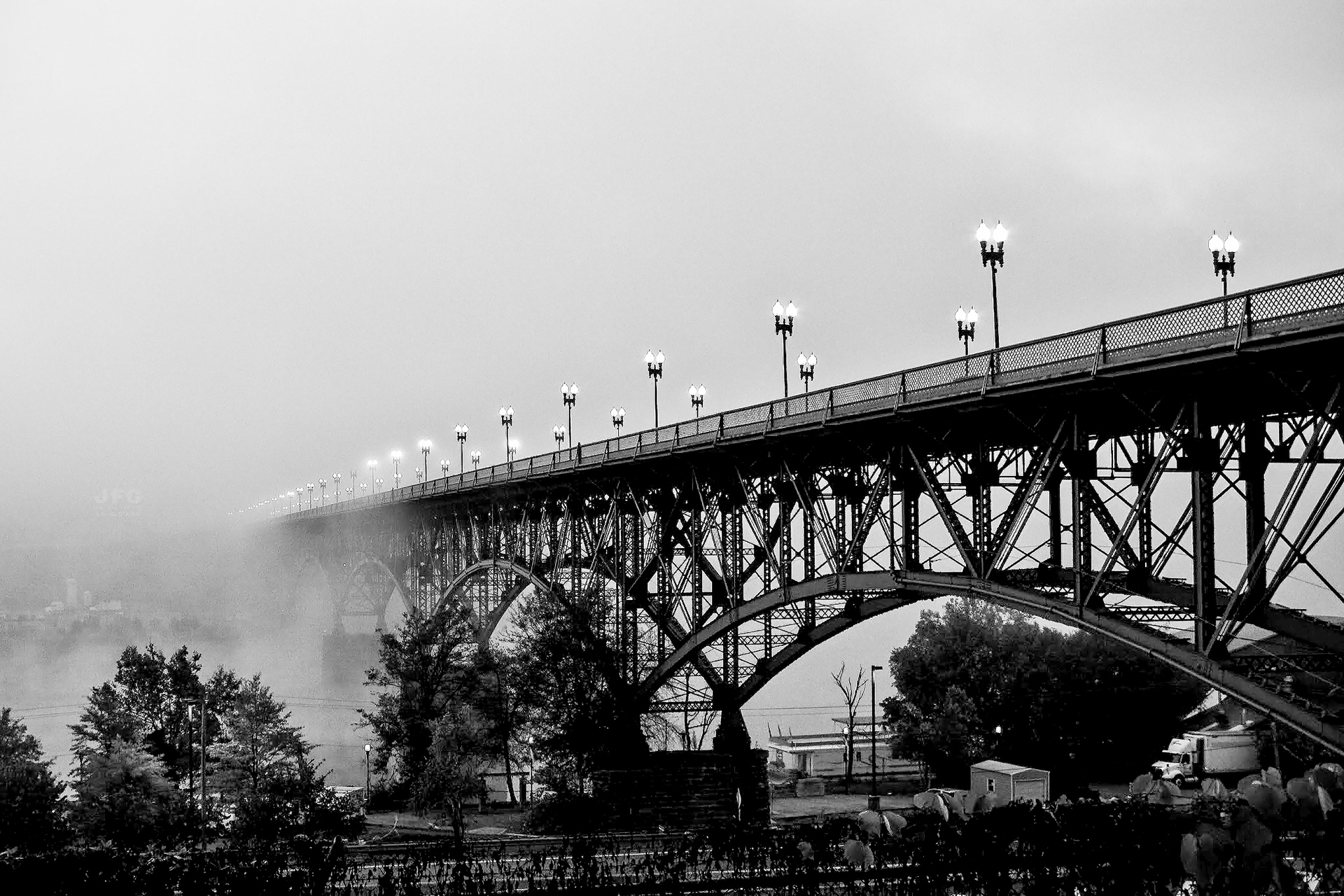 Ocean City Maryland
Well they don't call it Ocean City for nothing! It nearly blends seamlessly into the sea as the fog clears on a bright sunny morning.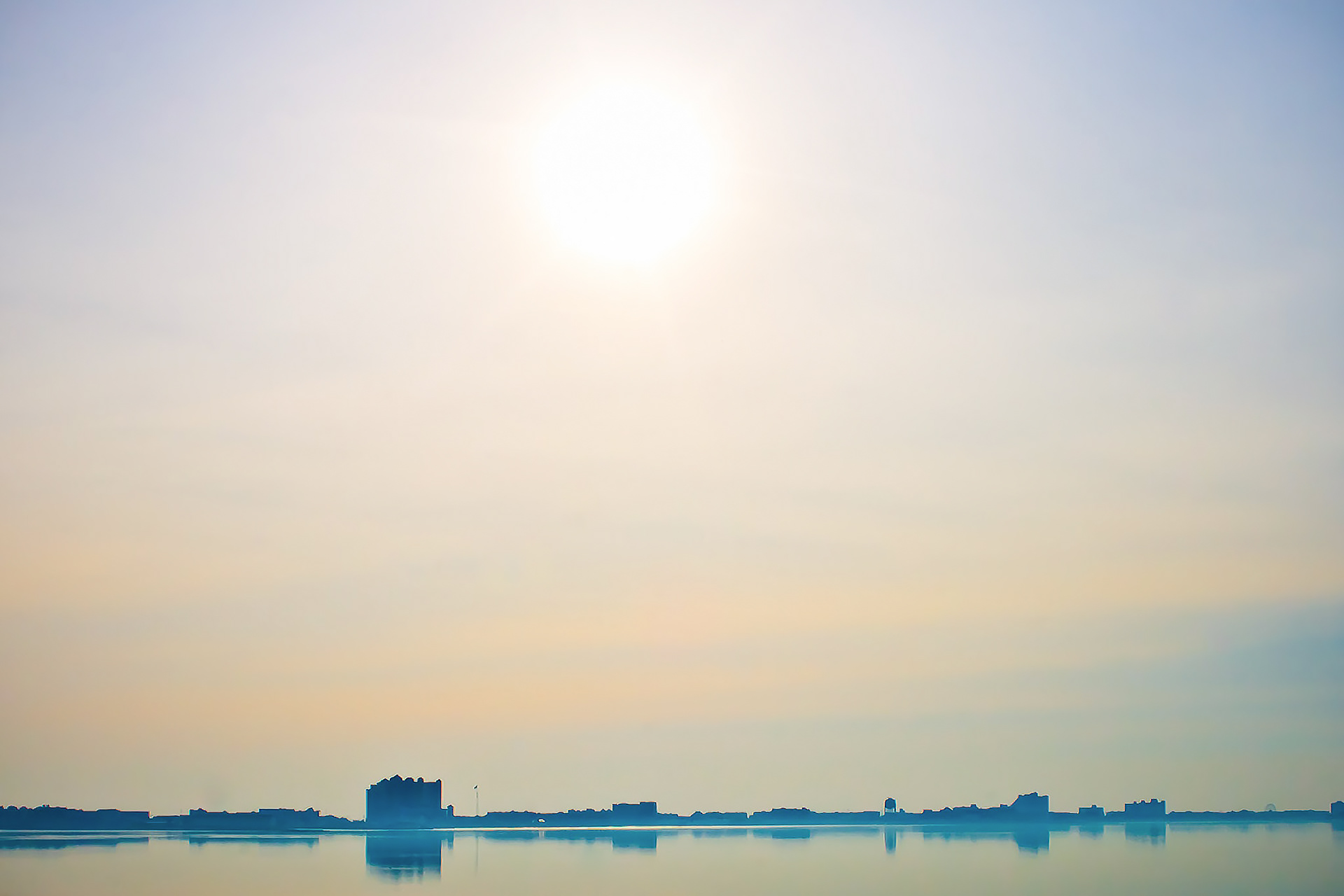 Iowa Sunset
Beautiful over the rolling hills and windmills of Iowa. I took this photo while driving to Iowa for my best friends wedding.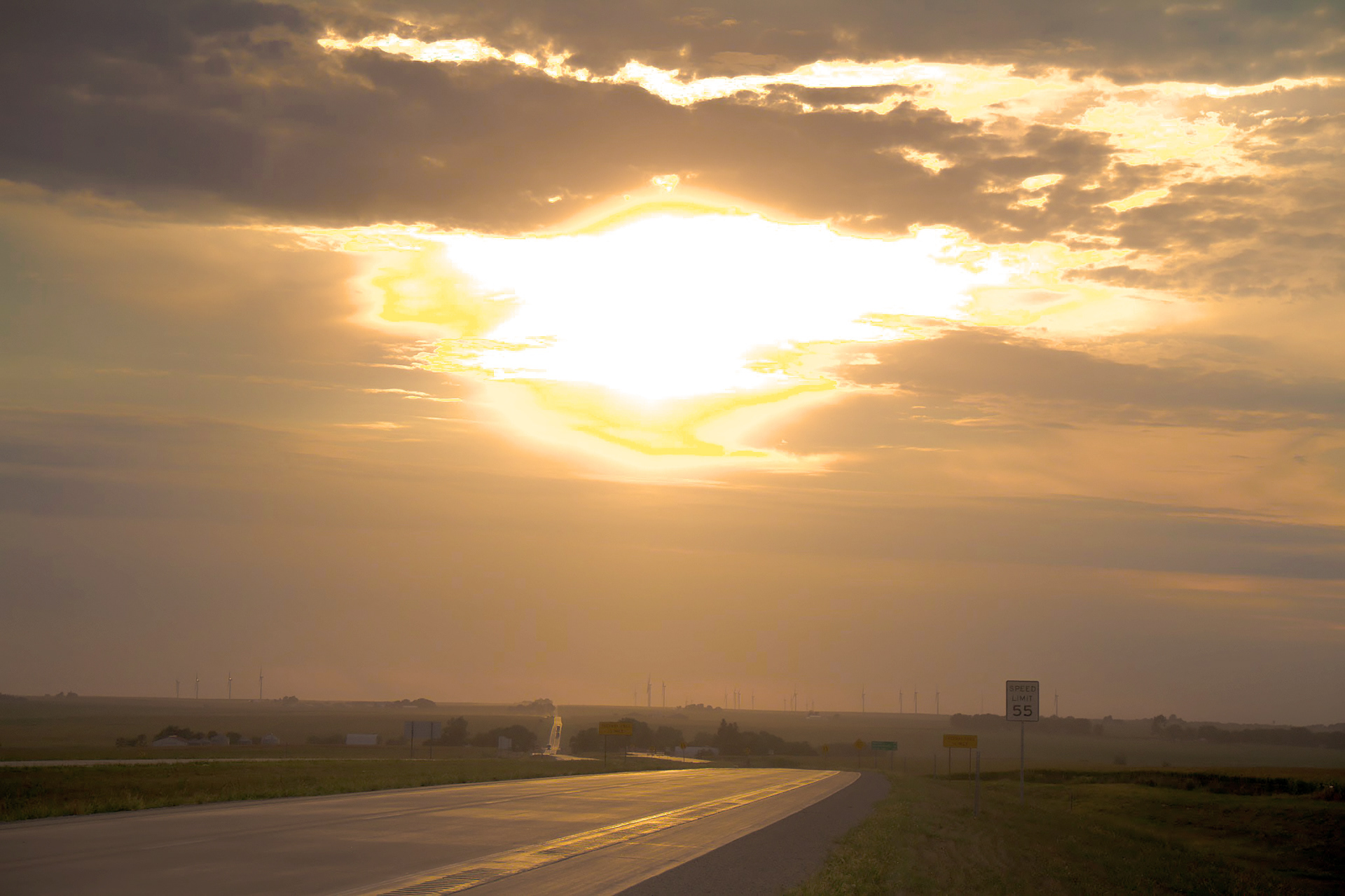 Yellowwood State Forest, IN
This photo was taken is Yellowwood State forest, just outside of Bloomington, IN while on a stroll a few months back.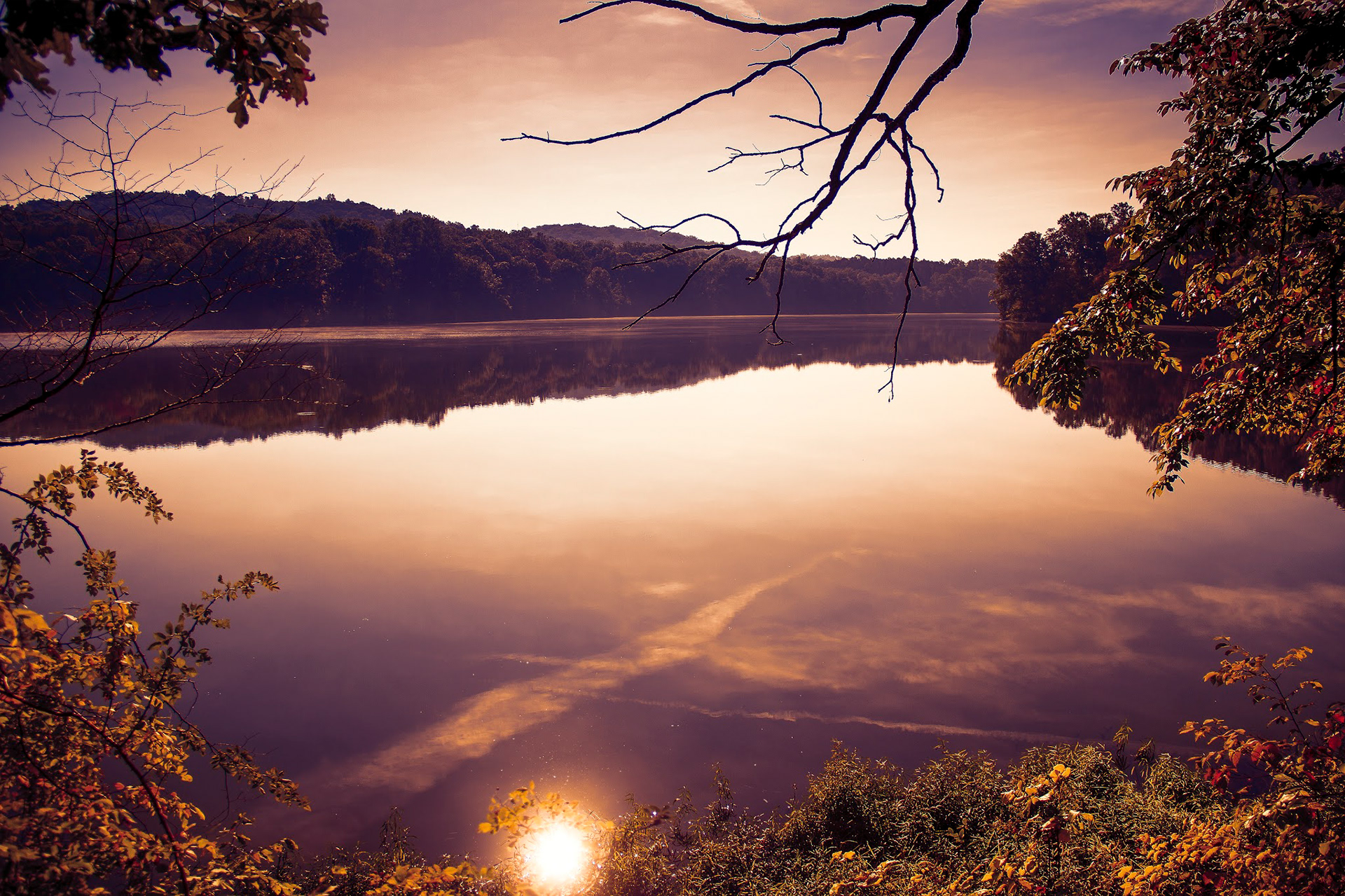 More to come... Visit again!