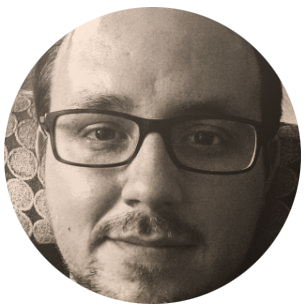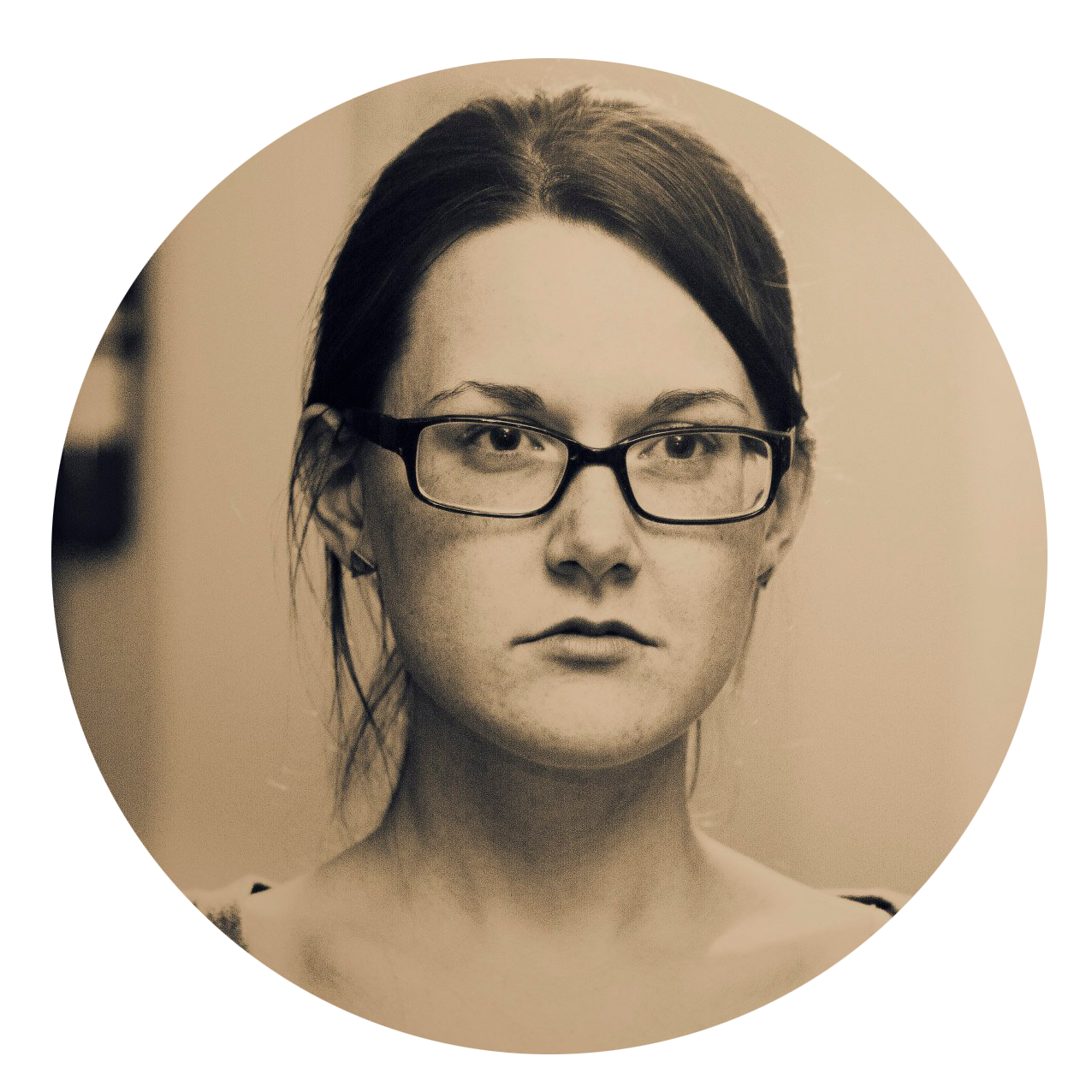 I'm the one on the left, that is my fiancé on the right. We are getting married this summer, and are very excited about it!

Design is in my blood and it is all I have ever wanted to do. My father is what most people nowadays would call a "Maker," and was always taking on projects as I was growing up, from building small things like tables for us to play with our Lego's on, to big things like storage buildings and cars... He was always building. I took note of this very early on and soon graduated from Lego's to building my own desktop computers.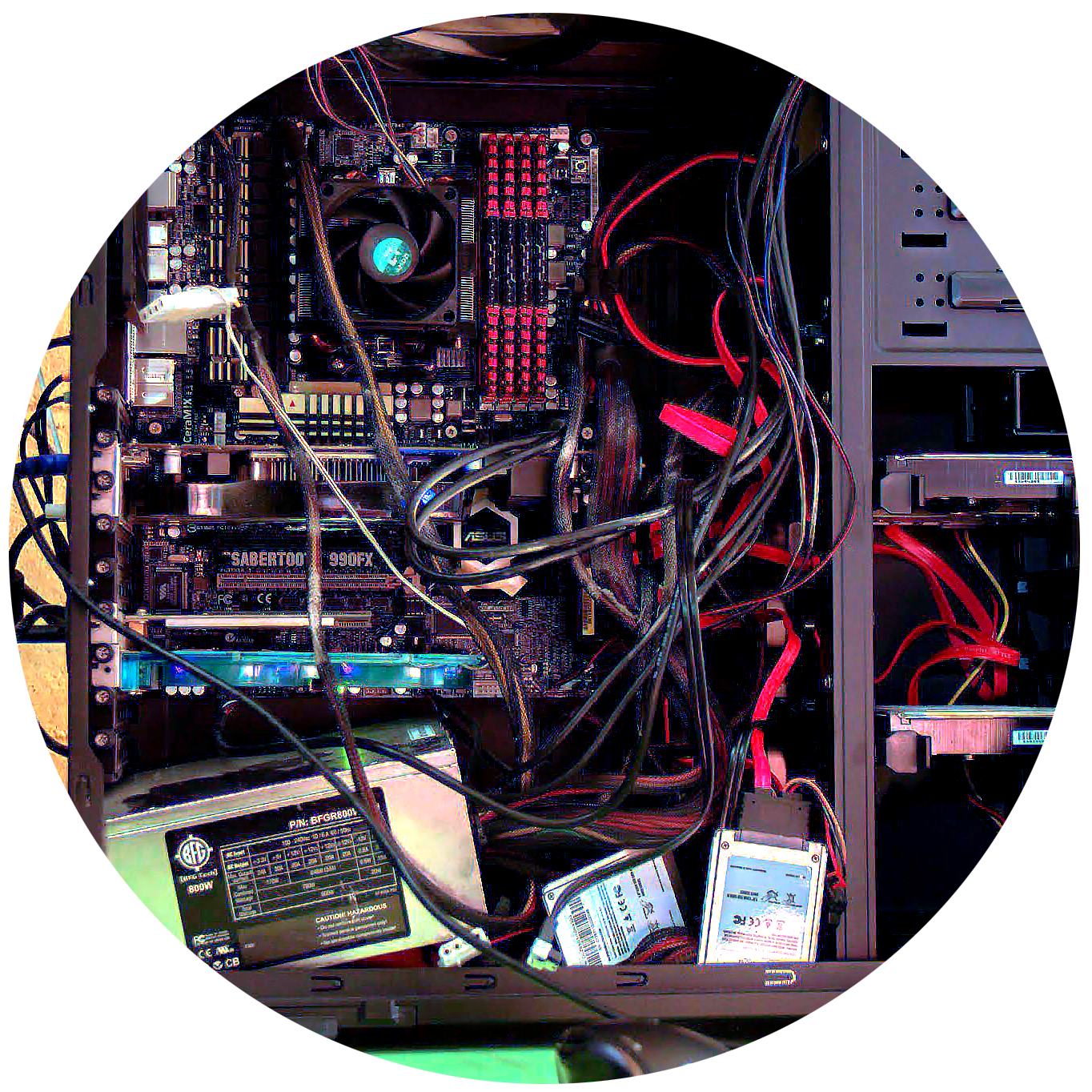 Building those computers brought a whole new world of possibilities to create, when we were about 11 years old my best friend got his hands on a pirated copy of Adobe Photoshop 7 and we never looked back, within a few months we had built a website for our gaming buddies, selling branding for Gaming Clans, we would create web templates, forum signatures (which were all the rage in those days), and any other branding or graphics they wanted. For a couple of kids, we were quite successful, and that lasted a few years, but by then we were ready to move on, and already had a new hobby, racing RC cars.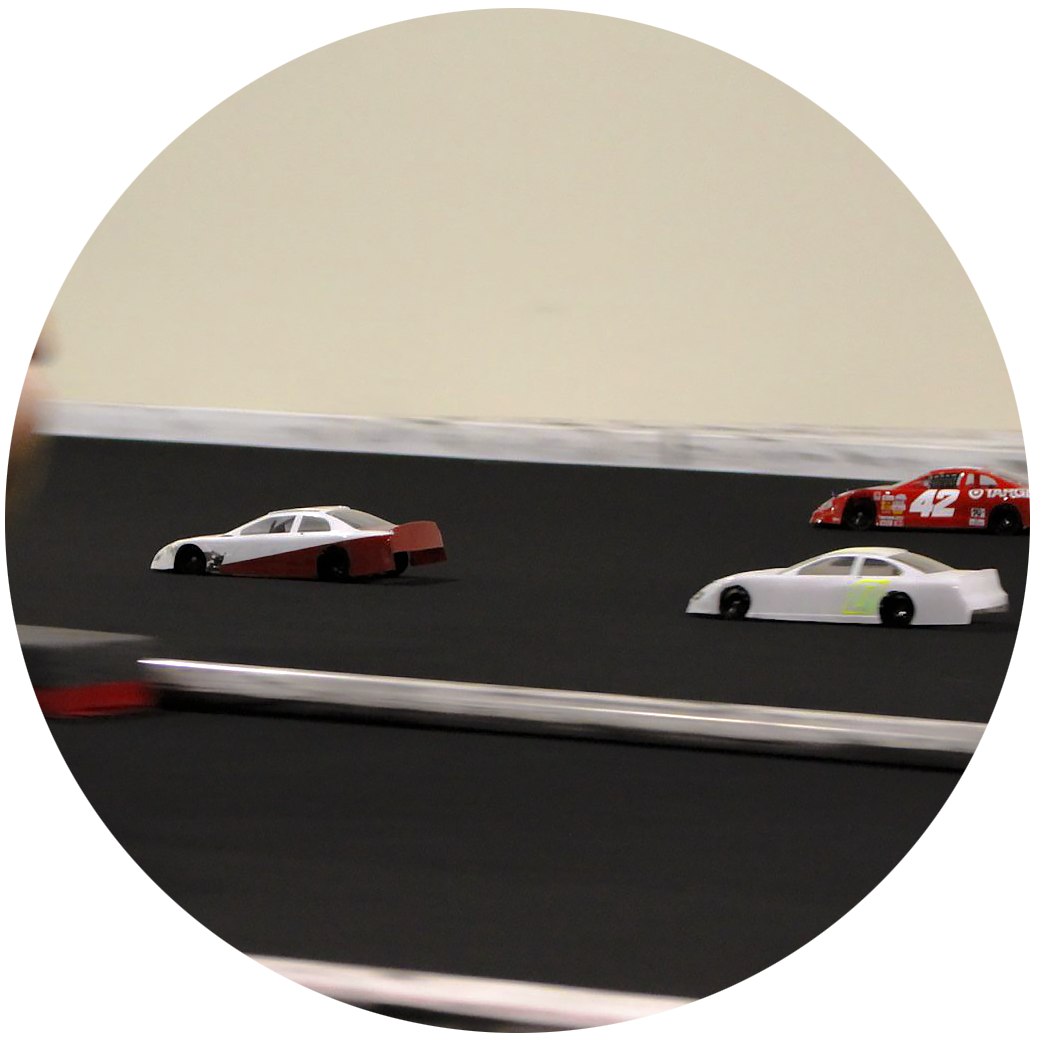 We turned that into a business too, making tools and stands to assist in building the cars, my friend and business partner Tyler Mckinney Jr. was the oval racing national champion, and that didn't hurt our sells. By this time however we were graduating from High School, and I was still doing quite a bit of web design on the side and it was the height of the Web 2.0 movement and websites were starting to get those giant banners and images that spanned the entire width of the page and there was just one thing preventing me from creating those beautiful banners, I didn't know the first thing about photography. Which leads me to Randolph Community College (RCC).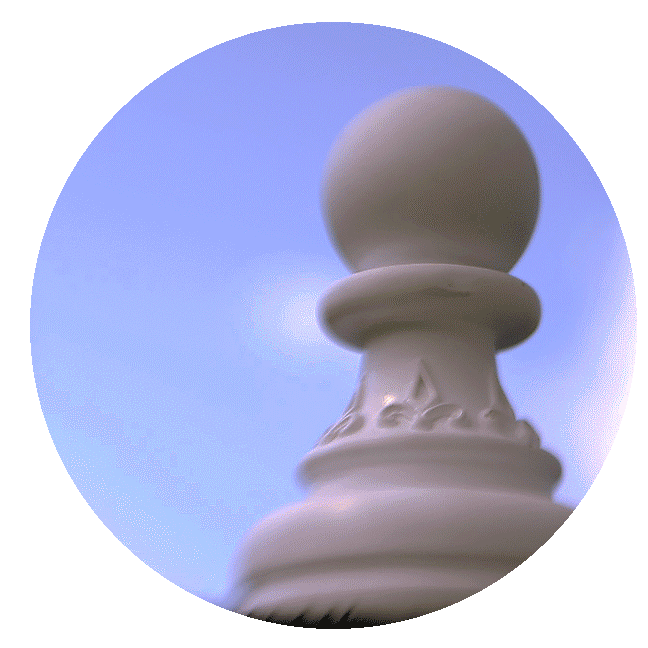 RCC is a small college in the heart of North Carolina, and a strange location to a built such a formidable force in the photography world. Located not far outside of High Point, NC (The Furniture Capital of the World) RCC teaches technical photography in a way that prepares you to work at an extremely fast pace and get the shot perfectly every time. It was a wonderful experience attending this school, and I still carry the things I learned with me in my current career. Unfortunately, by the time that I decided it was time for me to leave RCC, the Web 2.0 movement had come in full force and the technologies behind it had changed some profoundly that my original plan of continuing in web design would require relearning almost everything I knew about the field. So, I took what I had learned at RCC and put it to use.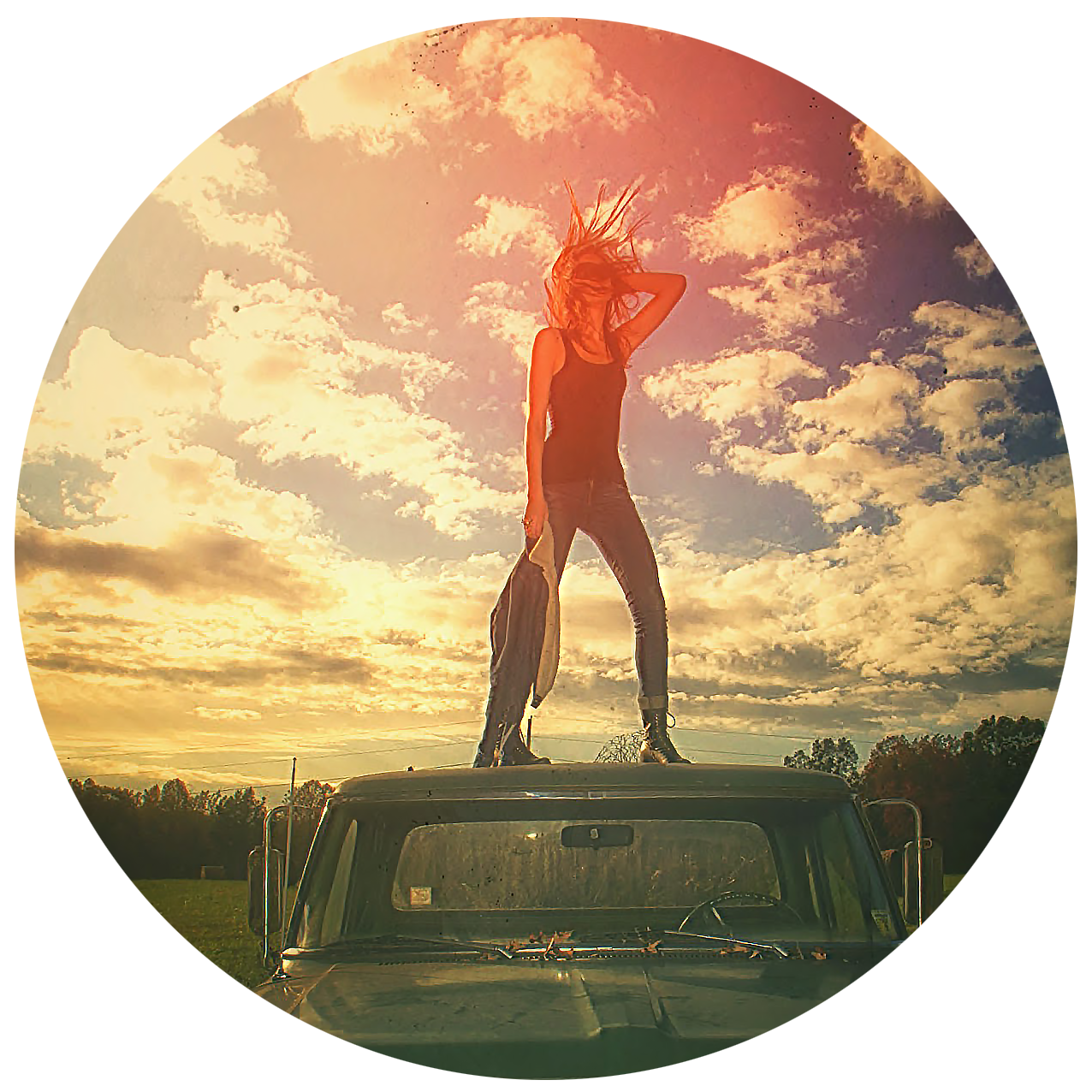 In September of 2011 for the first time I started a business by myself, Creative515. I very soon started working with a local High School, filming their dance recitals, and distributing DVDs. Not long afterwards, I worked my way into the arts scene in Winston-Salem, NC and things really started taking off, there were shows, portraits, posters, t-shirts nearly 24/7. By 2012, I had contracts with the entire school district in Winston-Salem and was adding new schools every week. In the midst of all of this mayhem I met my now fiancé who, shortly after we met got accepted to the Jacobs School of Music for her Masters in Music Education. In 2013 I sold all of my equipment and moved to Bloomington, IN to be with her. After working a few odds & ends jobs in Bloomington, I decided it was a great time to go back to school to learn a new trade, which brought me to Ivy Tech Community College.
I started at Ivy Tech in January of 2015, and in just over a year I graduated with an Associates in Design Technology, in May of 2016. Shortly after graduating my fiancé and I moved to Houston, TX to start our new careers. By day I'm currently a Technical Designer at Eggersmann USA and by night I am a freelance photographer, designer of all trades, with many personal projects to keep me busy.