Commercial Photography 101
A few photographs from my time at Randolph Community College (RCC) in Commercial Photography 101 class.
Below are a few shots from my Commercial Photography 101 class at Randolph Community College circa 2011. Hope you enjoy!
Pringles Assignment
This assignment was to create an ad photo that could be overlaid with text showing the Pringles in an appealing way. This was a group assignment.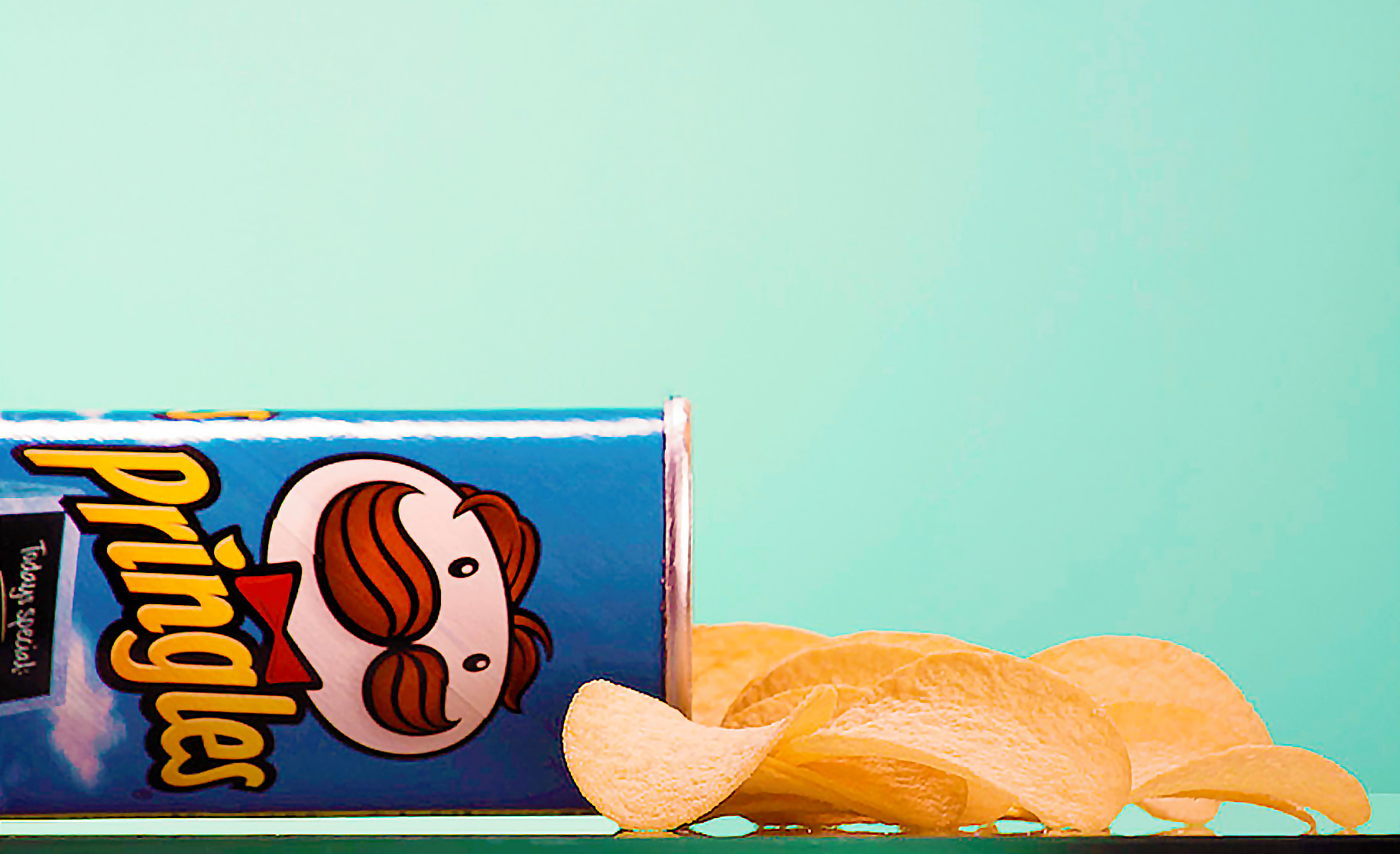 Matchbox Porsche
Below is a photograph taken for my fifth semester portfolio of a Matchbox Porsche 911. The theme of the portfolio was a life-size perspective on children's toys. The photo was taken on a large format Calumet using 4"x5" Kodak T-Max film.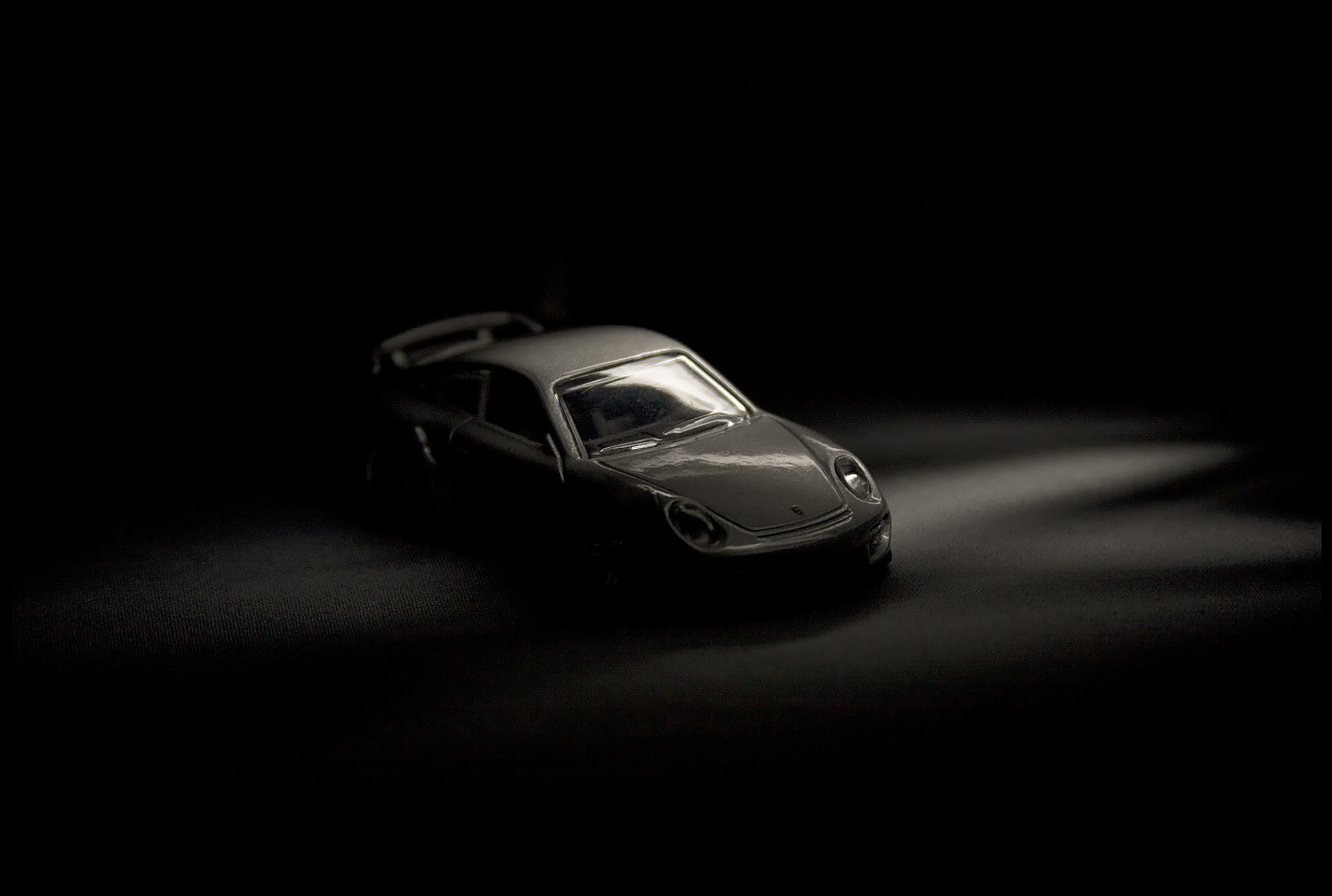 Mob Mentality
The below photograph was taken for our "Get the Ball Rowling" assignment and depicts a mob boss putting in to motion a long string of events. Thank you to the wonderful model and excellent photographer 
Tyler (Mark Zuckerberg 2.0) Mangus
, it was a pleasure working with him.